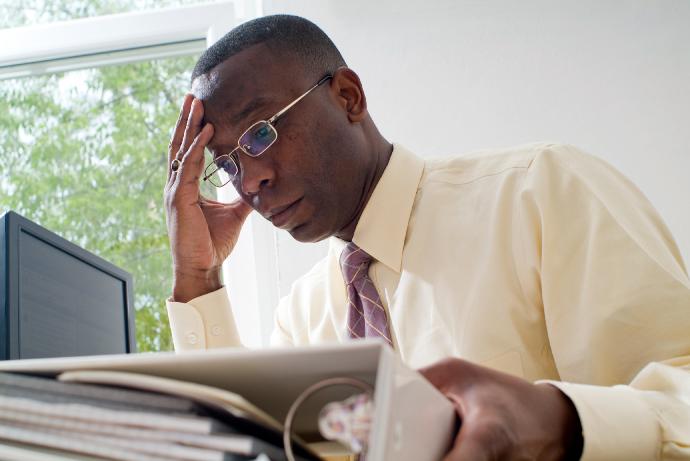 To better serve individuals seeking certification and companies seeking certification for their employees, TSI Education has partnered with VMEdu, a provider of globally proven, high quality certification resources in Scrum, Six Sigma and other industry recognized certifications.
With our partnership, we extend the 98.7% certification success rate to the clients we serve, by offering these courses.
Why TSI Education Professional Certification?
Global accredited certification
We offer globally accredited certification exam prep courses in Project Management, SCRUM, and Six Sigma, as well as customized ERP training across functional areas.
High quality content

We use our knowledge and skills, along with the globally proven resources from our VMEdu partnership, to enhance our certification training delivery, providing learners the most valuable experience.
Content in multiple formats
In addition to classroom programs, courses are available in eLearning format that includes videos, study guides, practice tests and mobile app.